What brings us together is our common vision to analyze and undertake the challenges needed to create the development of social and environmental design projects. Based on our diverse professional experiences and extensive network of collaborators around the world, we are able to implement our projects anywhere!
Founder and Director of Strategic Partnerships
Zoë Melo is a social entrepreneur, a savvy design insider with 18+ years of experience in global consumer trends and product development. She observes the intersection between design and sustainability through a multi-disciplinary and cross-cultural lens then applies the knowledge as a creative coach and collaborator in the development of socially responsible products and projects from design and production to market strategies and placement.
Over her career, Zoë has been a fashion model, co-founded CZ-works with architect Charles Swanson, provided trend reports to Ogilvy & Mather and Headlight Vision in UK and organized exhibitions such as "Sacred Objects Sleepless Nights" by David Byrne at LOJA DA ATALAIA in Lisbon. Prior to founding TOUCH, Zoë was the director of Design Development at Artecnica Inc based in Los Angeles, coordinating all aspects of design and product development for the program "Design with Conscious"; working with designers such as Tord Boontje, Hella Jongerious, The Campana Brothers and Stephen Burks.
Anna is a designer and strategic thinker who uses her superpowers to develop experiences of connection, creativity and authenticity.
She has an MFA in Design for Social Innovation from the School of Visual Arts, in New York. In this program she was able to take her previous graphic and communications design training and combine it with her desire to do work that has a positive impact in society.
Anna previously worked as a communication designer in Rio de Janeiro, in the city's growing art community. She currently lives and works in Rio de Janeiro, collaborating with a diverse group of clients on how to visually express and communicate their message to a wider audience, as well as developing personal projects focusing on the creative process as a tool for personal development.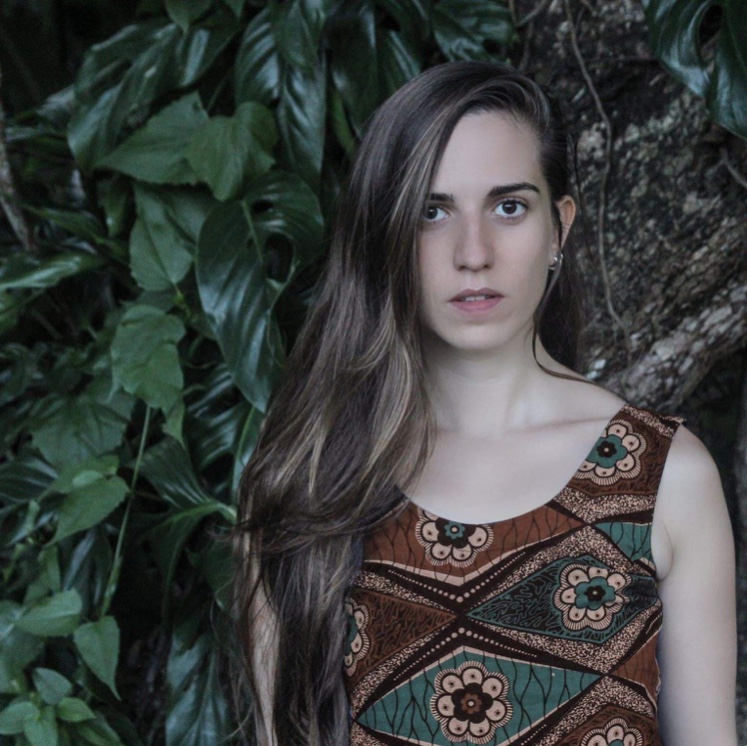 Event Director and Cultural Producer in South America
Valentina experiences are most of it in great festivals and cultural events in Brazil as Virada Cultura, International Theater Festival ( FIT - BH) and TEDxBeloHorizonte. She also produces and perform in some of Brazilian Popular Music and Culture groups. Besides that, she coordinated several projects for a theater group formed by users of the Mental Health System; a nonprofit entity qualified as a Civil Society Organization of Public Interest by State and Federal Government; and a publishing house specialized in children's and youth literature. She visited every State Park in Minas Gerais, and register two environmental education projects to the Forest State Institute (IEF). In 2015 she founded Manje, a company guided by the concepts of slow food and vegetarian philosophy that involves more than healthy eating, provides an experience for the senses and encourages a more conscious and balanced lifestyle.
Advisors & Collaborators
Collaboration is key to accomplish our work and we have no words to express our gratitude for being able to develop together meaningful and sustainable projects that have change the course of how we make products, projects and do business.
Founder and CRA at Wegenerate.Life • New Zealand