Our team & services get recognition and are invited to speak and participate in panel discussions worldwide, including TED talks.
Some of the awards we have received include: Nice Modernist Award by Dwell Magazine; Opportunity Green - Best Start up; Compost Modern at Autodesk Award, SF
Lectures:
We are often invited to give lectures, participate in panel discussions and to lead design related workshops. It is important to us to share our experiences, projects and trends.
Los Angeles, United States • 2017
Otis College of Art and Design
Los Angeles, United States • 2016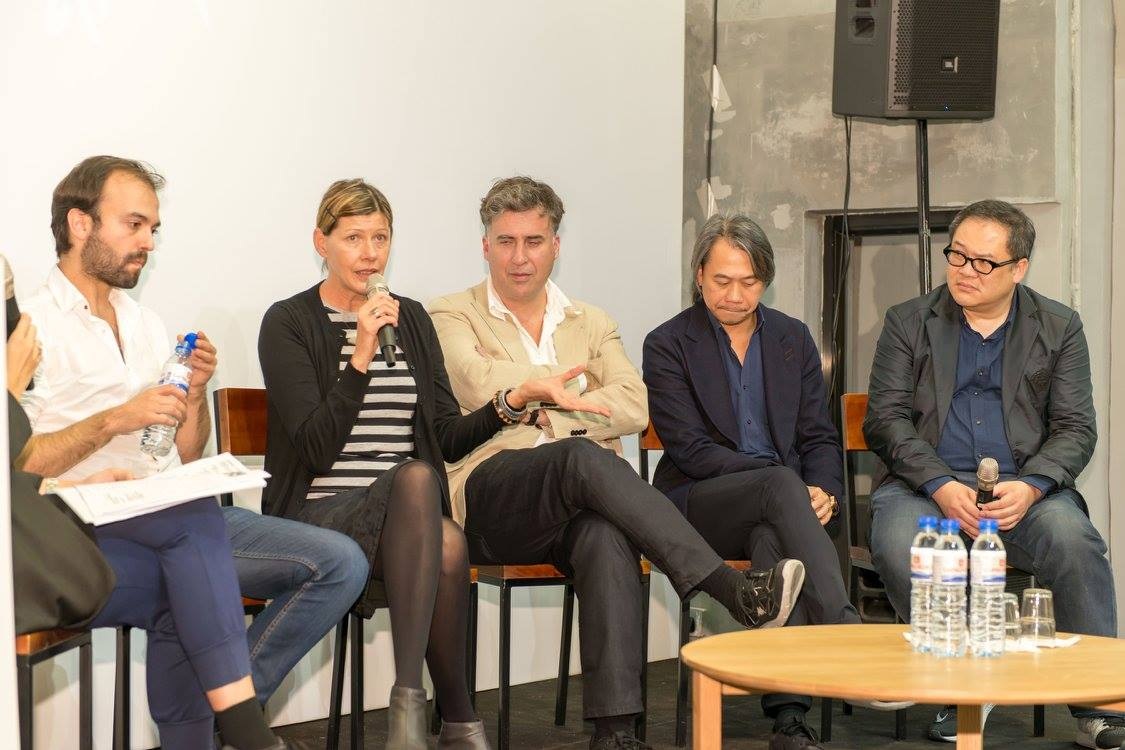 Belo Horizonte, Brazil • 2014
Los Angeles, United States • 2014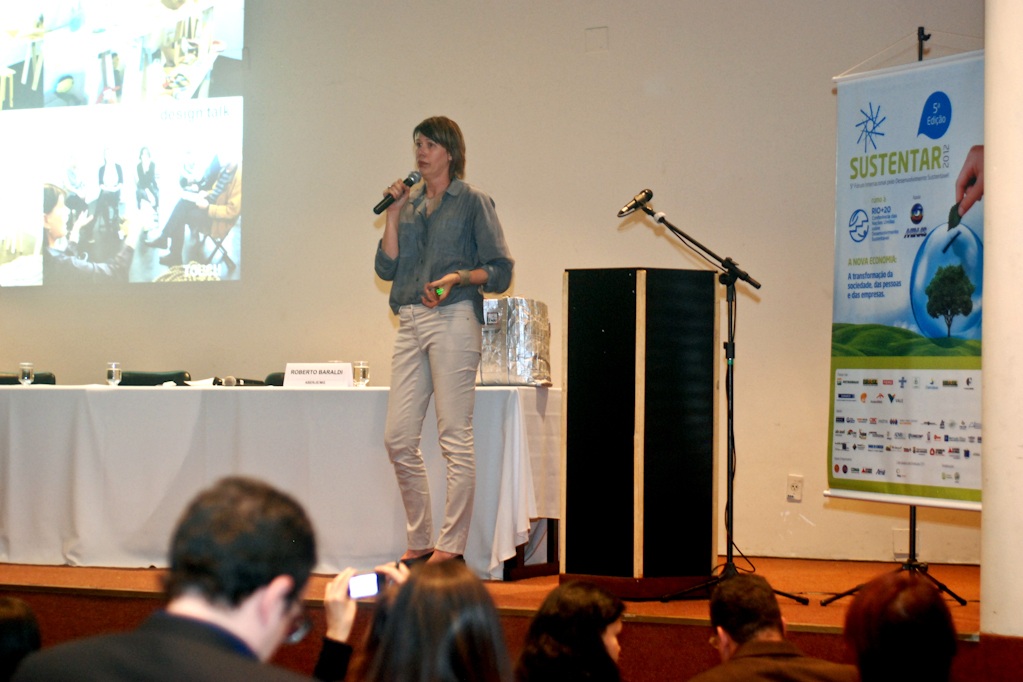 Belo Horizonte, Brazil • 2012
New York City, United States • 2012
Los Angeles, United States • 2011
Dwell on Design – Inhabitat
Los Angeles, United States • 2010