A New Design Era – Conscious,
Circular and Compassionate…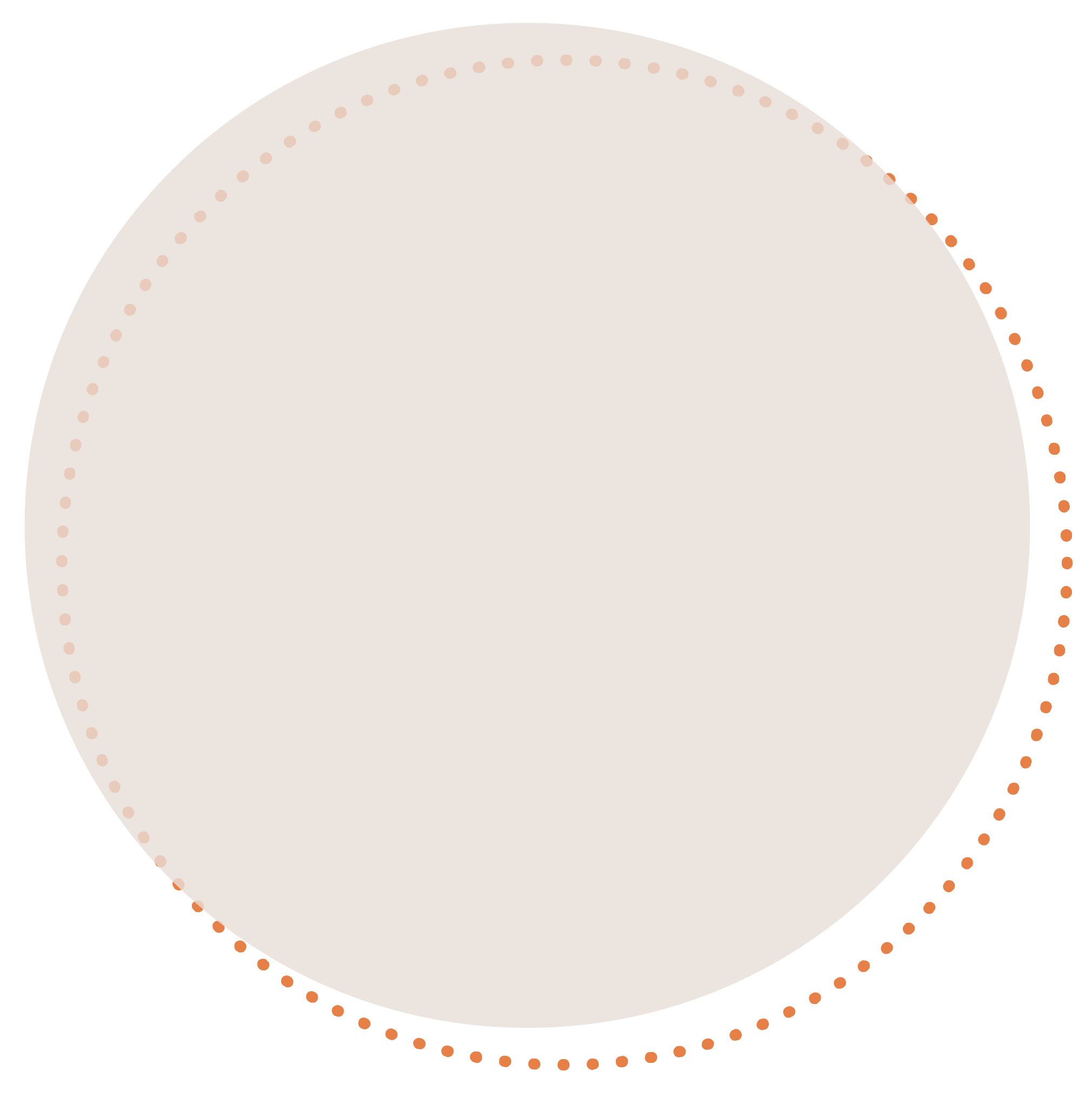 TOUCH is a social design studio and consultancy that uses design as a tool for social and environmental change.
Our international multidisciplinary background enables us to tackle challenges related to developing holistic and sustainable systems and designing truly circular solutions, because sustainability to us is not a theory, but the fundamental basis of everything.
We Innovate
Designing products and creating experiences and content that matter.
We generate positive impact
Connecting Stories
Promoting Sustainability
Creating Social Businesses
Empowering Communities
Reducing Waste by Upcycling
Revitalizing Traditions & Diversity
Inspiring Change
Co-creating products and brands with designers, artists, and artisan communities focused on performance, beauty, traditional techniques and sustainability.
We create intelligent, playful and provocative customized events and exhibitions that explores new ideas, creative methods and innovative programs that deliver social, environmental and economical impact.
We love big ideas, unique and engaging new ways to create and tell the stories of socially conscious creatives. We create and share stories that makes a difference.
We constantly conduct research and scour the globe for new trends. Our findings are turned into published trend reports, or are applied in our made-to-order research.
Changing the paradigm of consumption
TOUCH's No Waste Lab is an innovative, human-centered, design based solution to our global waste challenge.
TOUCH works at the intersection of design, craft, public spaces, and strategy to create the product, service, and live experiences that impact the lives of people. All our projects incorporate our belief that design have the obligation to enhance people's lives, while being environmentally responsible and having business impact.